For all official information and updates regarding Covid-19 visit the South African Department of Health website at
www.SAcoronavirus.co.za
or their WhatsApp line on 0600-123456. If you want your own WhatsApp Chatbot visit
www.whatskonnekt.com

Perfect Gal is a company that specialises in fixing broken relationships. At Perfect Gal we teach women how to seduce their men so that they achieve their "happily ever after". Our Relationship Expert is Mandisa O. Mahlobo-Ferro famously known as MOM by her clients, friends, followers and the whole MOMHive. MOM is not only an expert in relationships but she is a genius of SEDUCTION.

What is SEDUCTION though?

Seduction is the power of persuasion. This is a set of skills that every woman should possess in order to win in her relationship with her man. Seduction is pure psychology. In layman's terms; it's called Mind Games.

MOM encourages her Divas to adopt seduction as a lifestyle. You cannot be a seductress once, only to fix a specific problem. It is imperative to wear seduction everyday with your best outfits to complete your look.

MOM is an author:

We have four books that MOM has penned so far to lighten the load for her Divas. The books contain tactics and strategies that aim to assist women on their seduction journey. At Perfect Gal, we believe that no woman should still be crying for a man in the 21st century....help is at hand!

*One-on-One Relationship Coaching

*Corporate Talks

*Seminars

*Squad Goals
FOLLOW US ON:
Perfect Gal is a company that specialises in fixing broken relationships. At Perfect Gal we teach women how to seduce their men so that they achieve their "happily ever after". Our Relationship Expert is Mandisa O. Mahlobo-Ferro famously known as MOM by her clients, friends, followers and the whole MOMHive. MOM is not only an expert in relationships but she is a genius of SEDUCTION.
What is SEDUCTION though?
Seduction is the power of persuasion. This is a set of skills that every woman should possess in order to win in her relationship with her man. Seduction is pure psychology. In layman's terms; it's called Mind Games.
MOM encourages her Divas to adopt seduction as a lifestyle. You cannot be a seductress once, only to fix a specific problem. It is imperative to wear seduction everyday with your best outfits to complete your look.
MOM is an author:
We have four books that MOM has penned so far to lighten the load for her Divas. The books contain tactics and strategies that aim to assist women on their seduction journey. At Perfect Gal, we believe that no woman should still be crying for a man in the 21st century....help is at hand!
*One-on-One Relationship Coaching
*Corporate Talks
*Seminars
*Squad Goals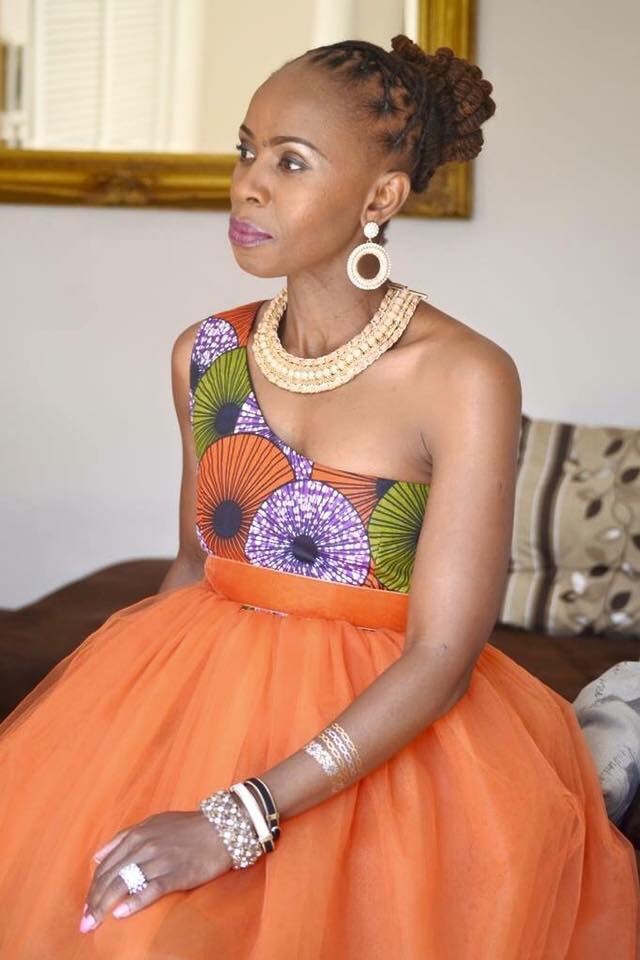 FOLLOW US ON: